Get in Touch
Cape Cod Waterways always appreciates our customers feedback and inquiries.
We work very hard to make sure your time with us is spent having fun and that all your questions can be answered so you feel confident in Cape Cod Waterways.
Please use our general contact form to ask any questions you might have regarding our facility or scheduling an event. Please include your contact information so we can respond to you as soon as we can. We keep all information private and do not release anyone's contact information. Your privacy is extremely important to us.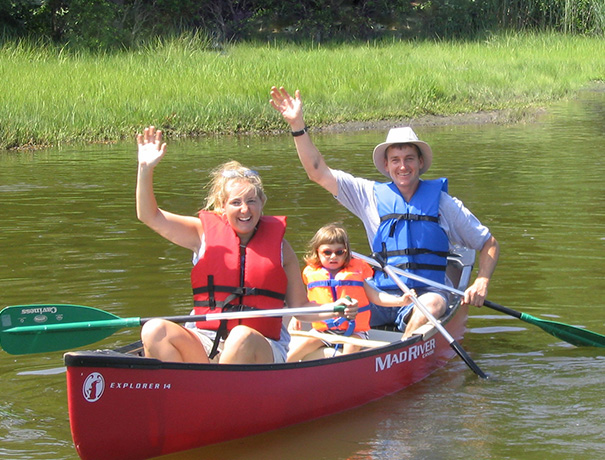 Come Visit Us!
Cape Cod Waterways Boat Rental is open 7 days a week! Just show up and we will help you out right away! Please check our time and availability below:
Swan River Hours
Sept 7 – Sept 14
10am – 4pm
Sept 15 – Columbus Day
Open on Weekends Only
Bass River Park Hours
Cape Cod Waterways Locations
Swan River
16 Main St. (Route 28), Dennis Port, MA 02639
Bass River Park
40 Main St., West Dennis, MA 02670